Call for Papers
The Conference Paper Review Committee welcomes your submissions.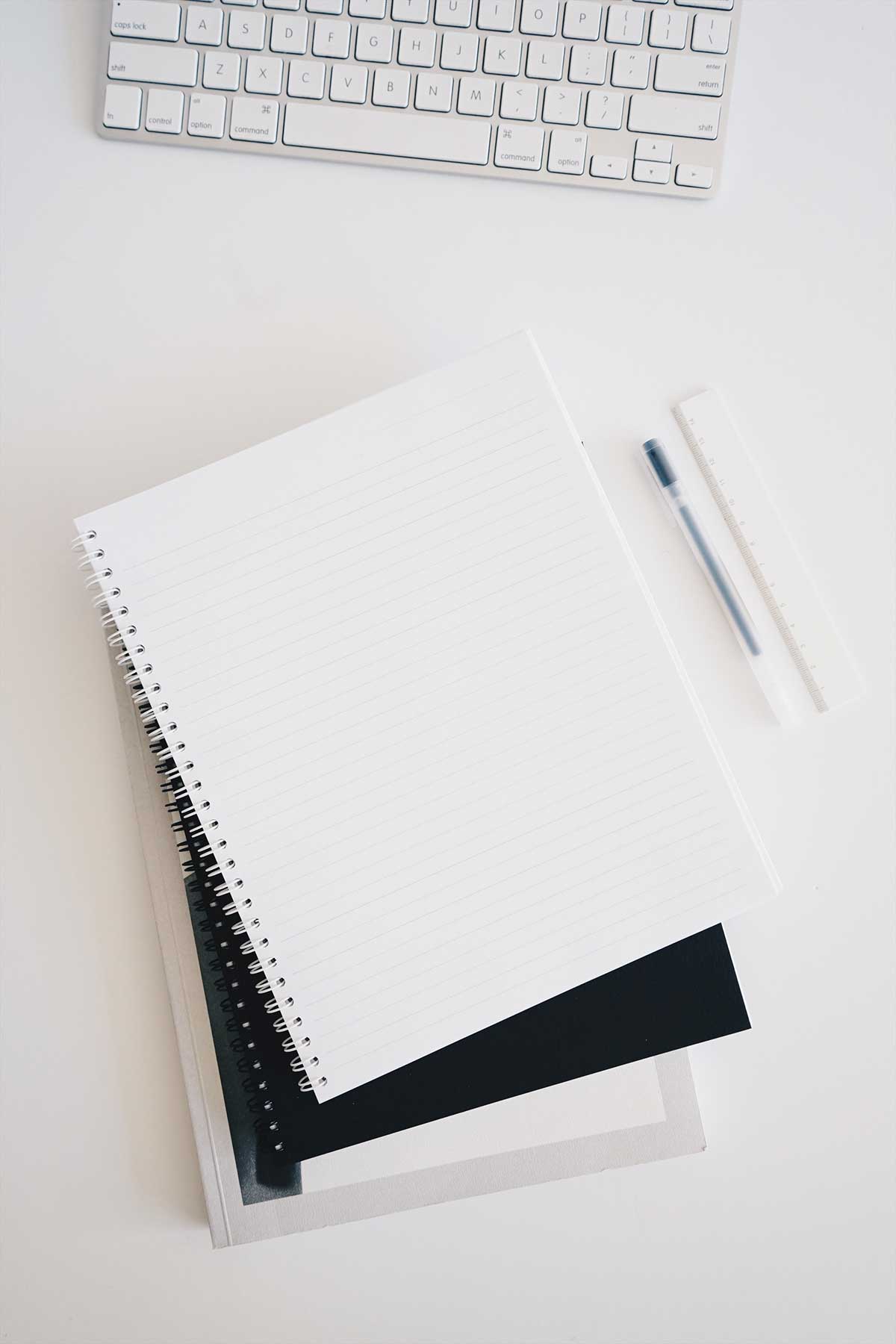 Digitalising Assessments and Credentials
The 48th International Association for Educational Assessment IAEA Conference, hosted by Caribbean Examinations Council, seeks to present an opportunity for industry thought leaders, training providers and practitioners to explore ongoing and recent developments in education, around the theme "Digitalising Assessments & Credentials".
---
SUB-THEMES AND TOPICS OF INTEREST
The Conference Paper Review Committee welcomes submissions corresponding to one or more of the following sub-themes:
1. New Practices in Large Scale Assessments
2. Social and Emotional Issues in Learning and Assessment
3. Emerging Ethical Practices and Dilemmas in Assessment
4. Research and the Future of Digital Assessment
5. Organizational Models for Digitalising Credentials and their
Assessments.
6. Cyber Security, The Integrity of Assessment and Credentialing
7. Curriculum Reforms: Digital Transformations of Learning and
Assessments
Submission Formats
The 48th IAEA conference in collaboration with CXC® will include inception workshops, keynote addresses, symposium, and open paper and poster presentations. We welcome submissions for open and poster presentations.
All submissions will be reviewed by the Conference Paper Review Committee considering its scientific quality and relevance within the conference theme.
Paper Presentations
These constitute a contribution to the development of knowledge in the area Digital Transformation in Education in line with the theme. Authors are expected to submit original work and be present at the conference to give a 20-minute presentation and allow 10 minutes for
questions/discussion. Empirical studies and theoretical/ conceptual papers are both welcome.

The Conference Paper Review Committee will accept proposals in English, as main language of the conference. The proposal should consider the following format:
300-word abstract
Title
Keywords
Author(s) (Name, Organization & email for each one)
Subtheme
Once the notification of acceptance has been received, submit the full paper and presentation:
Times New Roman 12
1.5 line spacing
At least one APA reference
Name of the main presenter (please note you can only be the main presenter for one open paper during the conference).
Poster Presentations
In-person poster presentations will take place at the Conference. During the poster session a 300-second oral presentation from the author(s) will take place. It is important to note you may submit one proposal as main presenter and be co-author of another one. The poster must contain original research conducted by the presenter(s) and may include ongoing research presented in English.
The submitted poster proposals should consist of:
200-word abstract
Title and authors
Introduction
Methodology
Results
Discussion and conclusions
Posters will be designed and printed by the Host, to keep a uniform presentation.

Text must have a maximum of 500 words, and you may include 3 figures or images (should be a minimum of 300 DPI and all copyright laws observed)

Authors must include a colour face-shot picture of each one of them.

SUBMISSION DEADLINE FOR PAPER AND POSTER ABSTRACTS: 21 APRIL, 2023